Experienced Accounting Professionals
Even if you didn't start your career at BKHM, you haven't missed out on the opportunity to spend the rest of your career with us! We value the experience and perspective of all levels of accounting professionals who just starting in the profession or have spent time in other firms and business settings.
If you have been thinking about making a career change, then we encourage you to consider BKHM. You will find a unique culture, new opportunities to explore, challenging assignments and a realistic ability to shape the future of our firm. You also will find an impressive roster of clients, many of whom have enjoyed long-term relationships with us.
If you want to evaluate a truly unique career option, please submit your resume to bkhm@bkhmcpa.com.
Some of the benefits of working with our firm: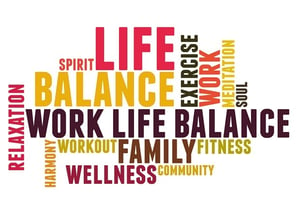 Growth and Development of Our Team Members
Flexible/Work/Life Balance
Health, Dental, Vision and Life Insurance Options
Casual Office Attire
Continuing Professional Education
Professional Dues
Progressive Technololgy
Current Open Positions
Senior Tax Associate - 3-6 years of Public Accounting Experience
We are always looking at qualified candidates to join our team!