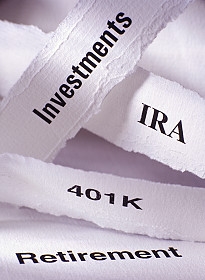 2014-2015 Tax Guide Tax planning is as essential as ever - at the beginning of 2013, many tax rates and breaks were made permanent. The increased certainty brought by these tax law changes has in some ways made tax planning in 2014 a little easier.
But the changes also brought tax hikes to many higher-income taxpayers. In addition, some new and expanded taxes under the Affordable Care Act (ACA) now affect higher-income taxpayers. The ACA also has a tax impact on many businesses, and last year's tax law changes only temporarily extended (generally through 2013) many valuable tax breaks for businesses.
It's also important to remember that, even though many tax law provisions are now "permanenant", this simply means that they don't have expieration dates. With tax reform still on its agenda, Congress may make some major changes in the future. So in your 2014 planning, don't count on the tax regime remaining the same indefinitely.
What does this all mean? Tax planning in 2014 is as essential as ever. This guide provides an overview of some key tax provisions that you need to be aware of and offers a wide variety of strategies for minimiziing your taxes. But there isn't space to touch on all of the available tax-savings opportunities. So please contact us at BKHM CPAs to learn exactly which strategies can benefit you the most.