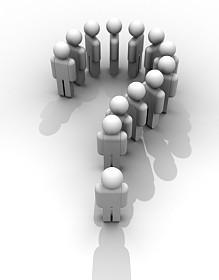 The basics of an effective policies and procedures manual are straightforward. The best manuals are clearly written and easy to understand, with a table of contents that's easy to use for employees who wish to quickly refer to material on a certain topic. While this is most times easier said than done, especially for a small non-profit organization, there are six policies that are especially important for reducing risk:
Revenue and donor acknowledgement policies

Approval process over company credit cards

Segregated payroll responsibilities

Conflict-of-interest policies

Whistleblower policies

Cybersecurity policies
It is important to remember that the best manuals are created and updated by welcoming information and input from people at all levels in an organization, with a bottom-up approach rather than a top-down system. People who feel they have a say in the creation of the manual will be more likely to follow the rules it contains. Also, policies and procedures manuals are of little use if employees aren't aware of them, so they should be provided to all affected staff and should be periodically updated as the organization grows and changes.